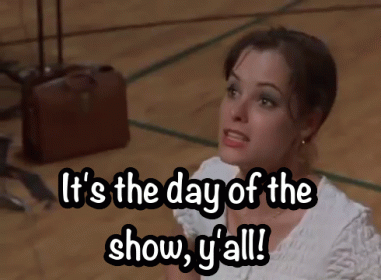 No #fakefoodfriday today, as it's OPENING NIIIIIIGHT!
Finally, the culmination of many 12 hour days, late night techs, and serious shift rehearsals have gotten us here.
In the grand tradition of the Santa Fe Opera Prop Shop, we will have a big party/ Prop Tart Queen Coronation and then open a show tonight (La Boheme) and another tomorrow (The Pearl Fishers) and then (hopefully) rest on Sunday.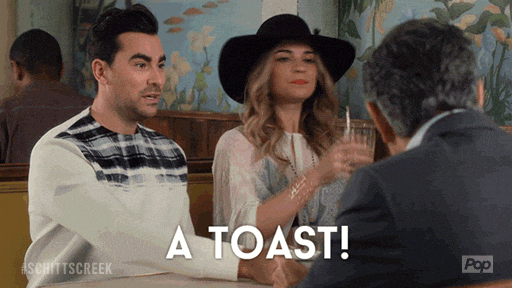 Check back next week for a new project!